Techpath provides training courses by PHP experts who are professional developers and open source contributors.
Team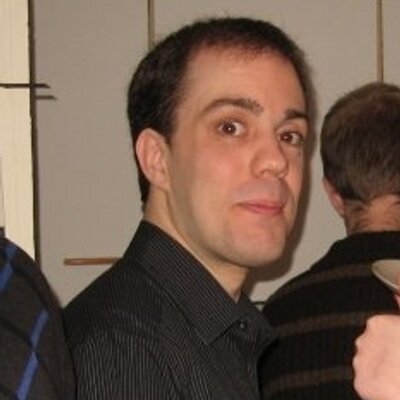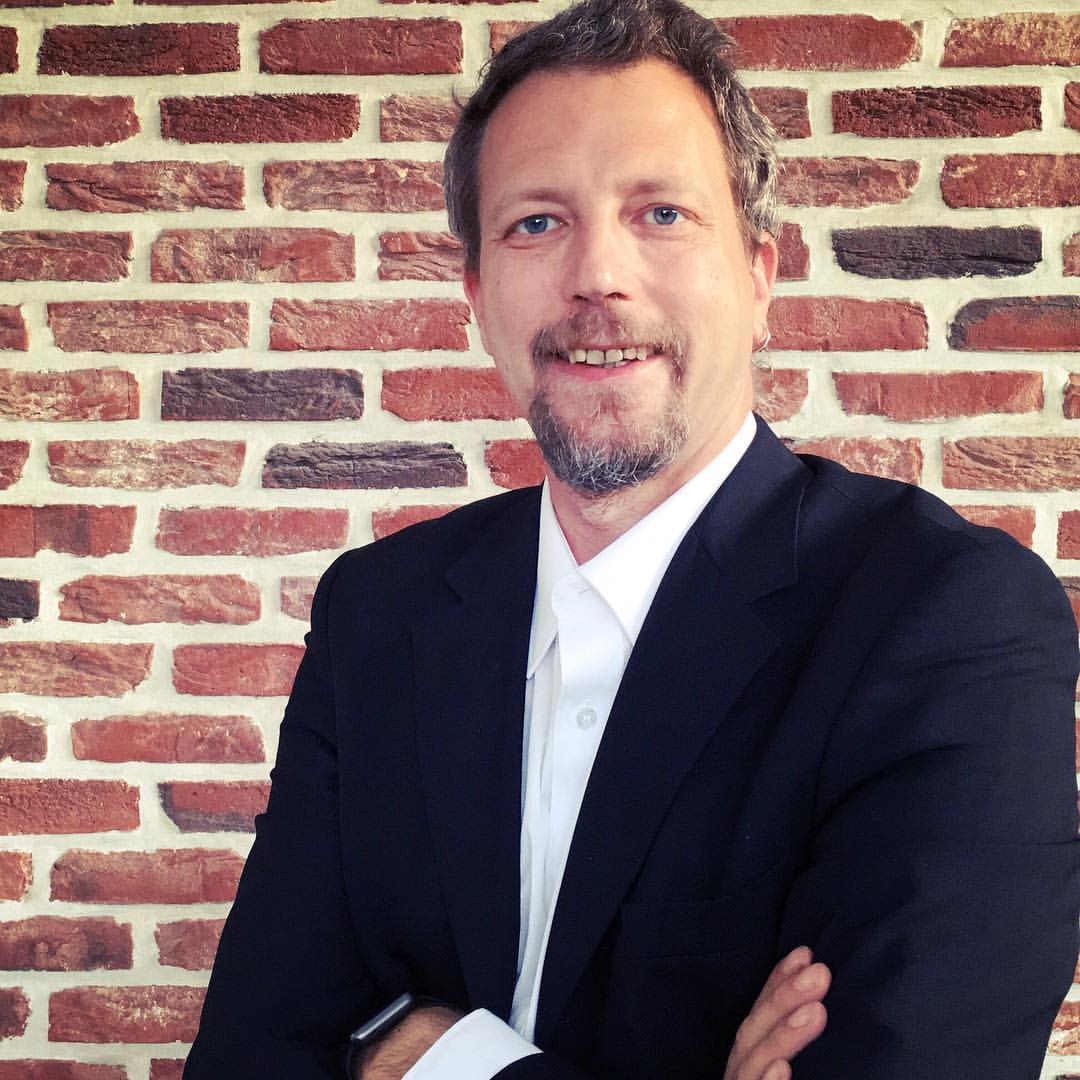 Michelangelo van Dam
CEO & Co-founder In2it
Besides running successful consulting businesses, both Wim and Michelangelo are known figures within the PHP community and can be found at user group meetups and conferences around the world where the participate in, speak at or give a workshop for the event. They also contribute to several open source projects.
They both have an extensive network of experts that are willing to offer their expertise for a specific request from a client that's beyond the curriculum offered by Techpath. So by choosing Techpath, you're choosing a network of experts.